Simple
Leverage the simplicity of the iPad touch screen to up your game rhythmically!
Flexible
Use Rhythm Lab in a number of ways to develop rhythmic skills.
Comprehensive
From simple single-line patterns to complex mutli-voice rhythms, Rhythm Lab covers all the bases.
Creative Possibilities
Enjoy the best

audio and notation features
Use the excellent FluidR3_GM soundfont that is included by default, or load your own GM-compatible soundfont. Connect with other audio apps through Audiobus. Use a MIDI input device for increased possibilities. Riff on the rhythms! Enjoy beautiful notation made possible by the excellent Bravura musical notation font.
GET STARTED NOW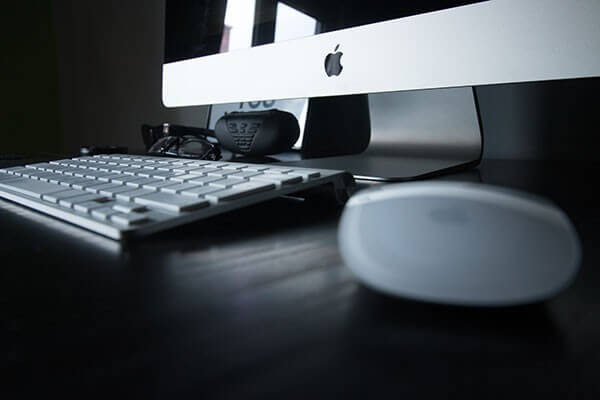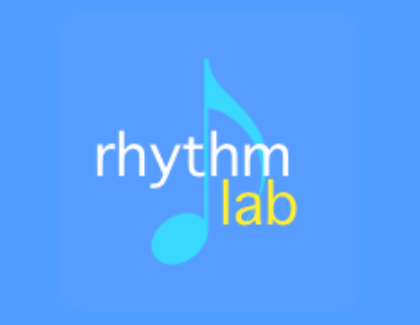 The Main Features
Rhythm Lab has three main modes: Tap, Custom, and Worksheet.
A tool for music teachers . . .
Rhythm Lab has teacher-friendly features, including the ability to add and manage student users, send and receive user results, create custom patterns appropriate for any student level, from beginner to advanced, and create rhythm worksheets.
Manage Student Users
You can add as many users as you want. Export user groups for any number of users. Import users exported from other iPads. Track statistics for each user.
Create Custom Patterns
Copy existing rhythm patterns and customize them. Create completely new patterns, or let Rhythm Lab generate new patterns for you. Export and import patterns. Import and convert MusicXML files.
Create Worksheets
Create worksheets using any pattern available in Rhythm Lab. Export or import worksheets, and share worksheets in PDF format.
Universal Links
Rhythm Lab now provides a way to create custom pattern universal links. Upload you patterns to the Rhythm Lab website, and then grab the link to the patterns to share. The links will automatically open the custom pattern in the iPad, if available. Download any uploaded custom pattern directly into Rhythm Lab using the Web feature of the Custom Patterns menu.